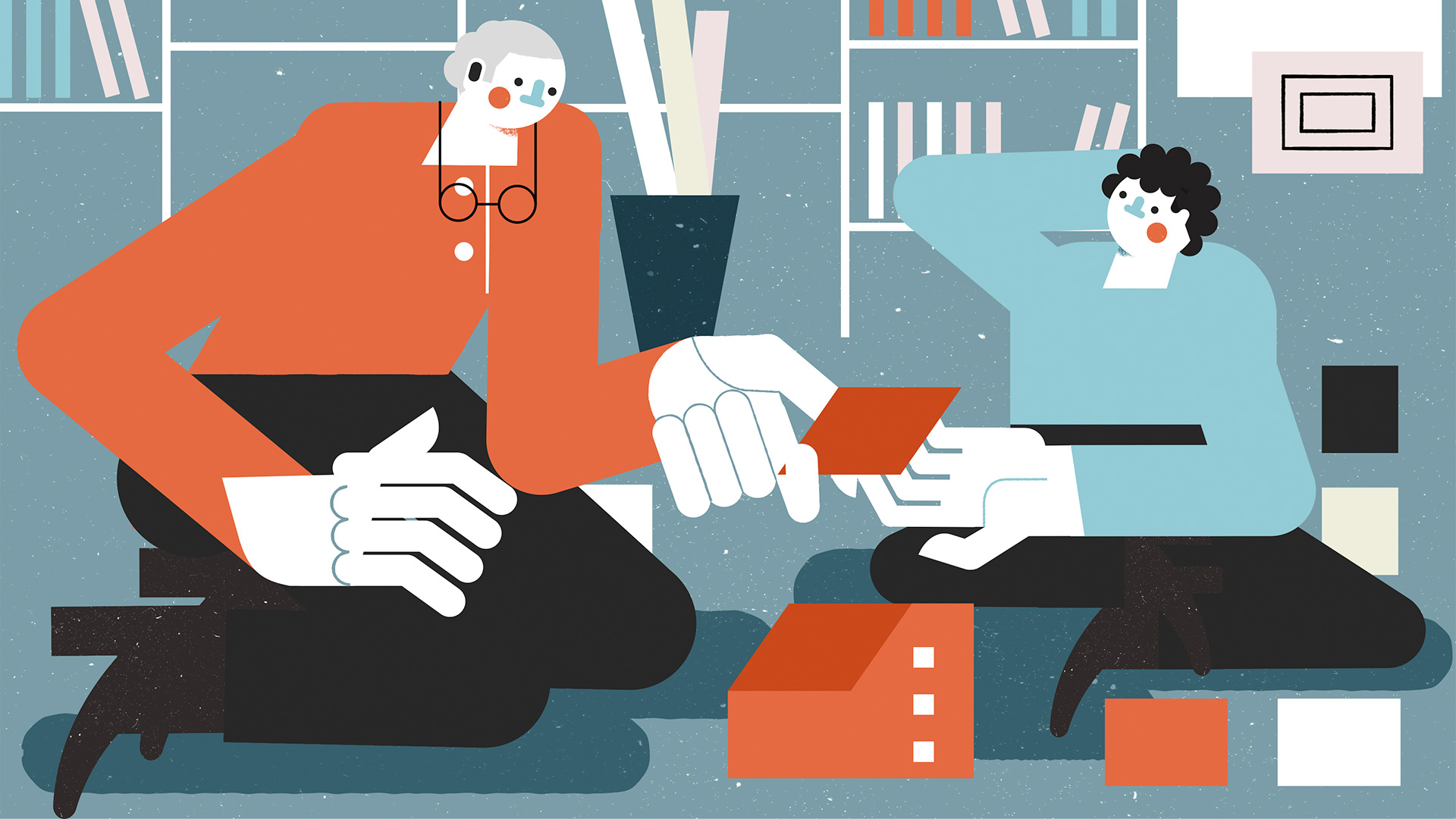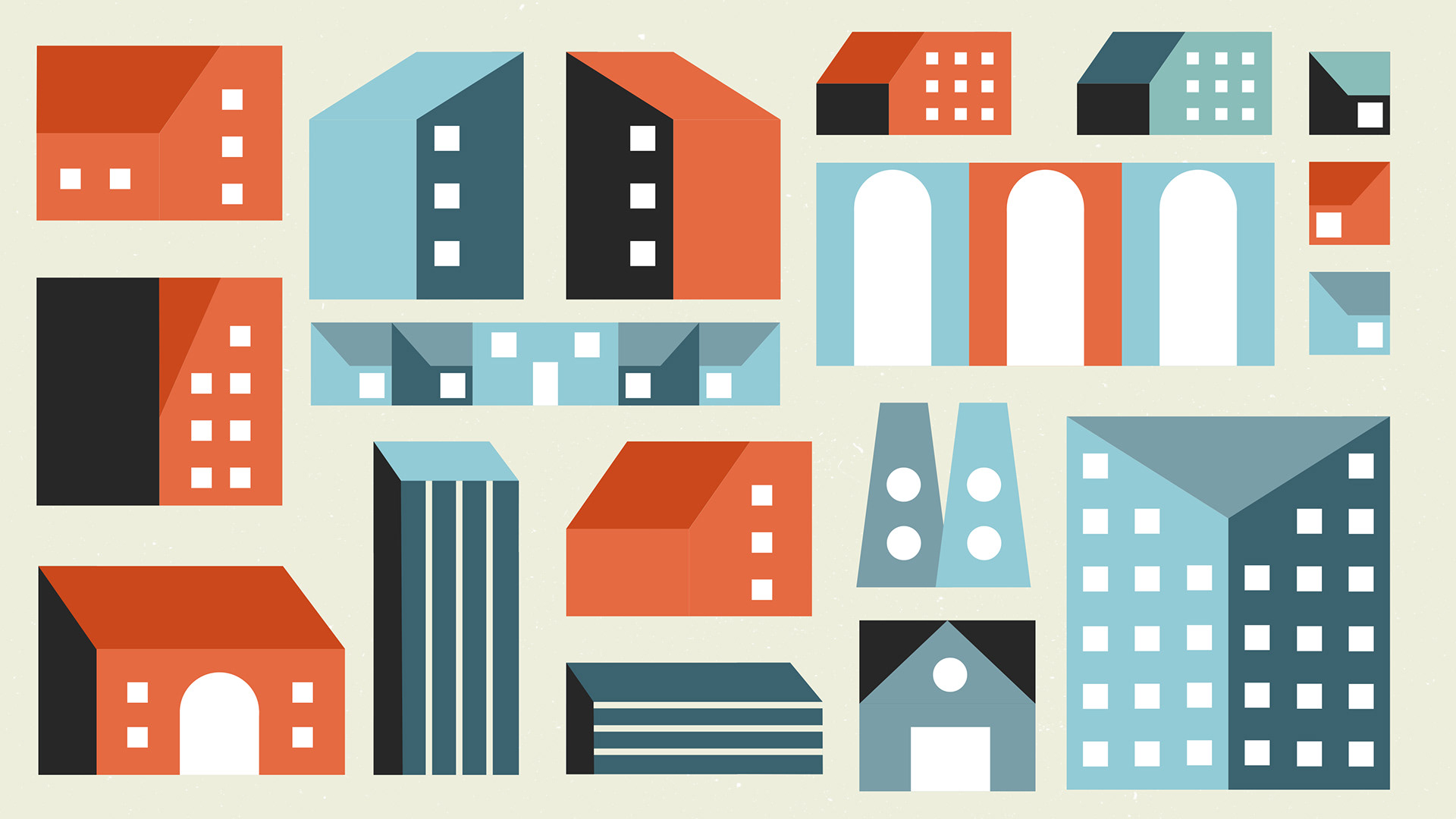 A grandfather, many stories!
Come and see the Architecture world in the eyes of little Gabriel who
visits his grandfather's atelier
World Premiere at Arquiteturas Film Festival Lisbon 2019
The short film animation was the result of a partnership between the

Southern Regional Section of the Order of Architects and the family
of the Architect José Luís Amaro.
It is a tribute to the architect José Luís Amaro from his daughter Érica
Lopes and his grandson Gabriel.